Email marketing is the practice of sending promotional information to a large number of people. It is generally used to drive revenue or prospects, and it may include advertisement.
Many people have found great success with this form of marketing, while others have failed miserably. You need to be mindful of the methods and techniques.
That will work for your particular business or domain name. So that you don't make any costly mistakes.  That may destroy your email campaign before. It even has a chance to get off the ground. Each email sent must be personalized with the recipient in mind. And readers should know what content to expect. When they receive correspondence from you.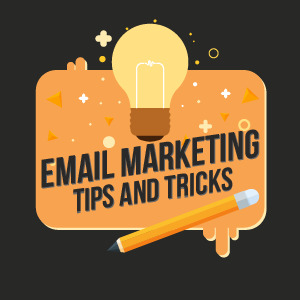 Here are some tips on crafting a successful Email marketing campaign for your business:
TIPS I:
Choose the right name of your company's email. This will help the reader remember. What brand they are looking for.
When they start to navigate through the pages and links of your website.
When you are trying to build an audience, it can be beneficial to use fonts and colors. That will appeal to a broad spectrum of readers.
TIPS II:
Email marketing is all about setting expectations, and it is up to you to do so. You can expect a successful email campaign. If your statement of intent is powerful and your follow-up is persistent.
If, on the other hand, you pledge to send one email every week. And instead send them every day, you are setting yourself up for failure.
On the other, if someone expects daily updates or essential product changes and you fail to deliver.
They are likely to become just as furious. This is why the initial follow-up email. Is so important to the success of your email marketing campaign.
Is Email marketing an effective strategy?
Many professionals indicate that. The growth in social media and their attendant investment. By business has caused the deliberate ending of Email Marketing.
Well, those who say that e-mail marketing no longer works. However, forget that if the content is not informative. This technique does not function well as this will not suit the beneficiaries' interests.
Often marketers consider, that this tool is limited because of a lack of proper data about the contacts.
Email marketing offers numerous advantages. If used correctly, sales can be leveraged, new customers generated, and helped retain them.
While Social networks must first engage users to become clients. Effective Email Marketing strategies help gain more clients.
As it helps in commercializing the product of interest and services. Can be provided according to customer's interest.
How to make your Email marketing a powerful one?
If you are looking for ways to grow your brand, one of the best investments you can make is email marketing. While it may seem easy to just blast out messages to your customers to stay top of mind with them.
Email marketing is a powerful marketing tool that has proven over time that it provides high results. So, whether you're a business owner or just getting started with direct mail.
It is important to have great and informative content to get more results with your emails, so that they can be worth their weight in gold. It's time for you to take full advantage of the ad-free platform where you can start promoting your business.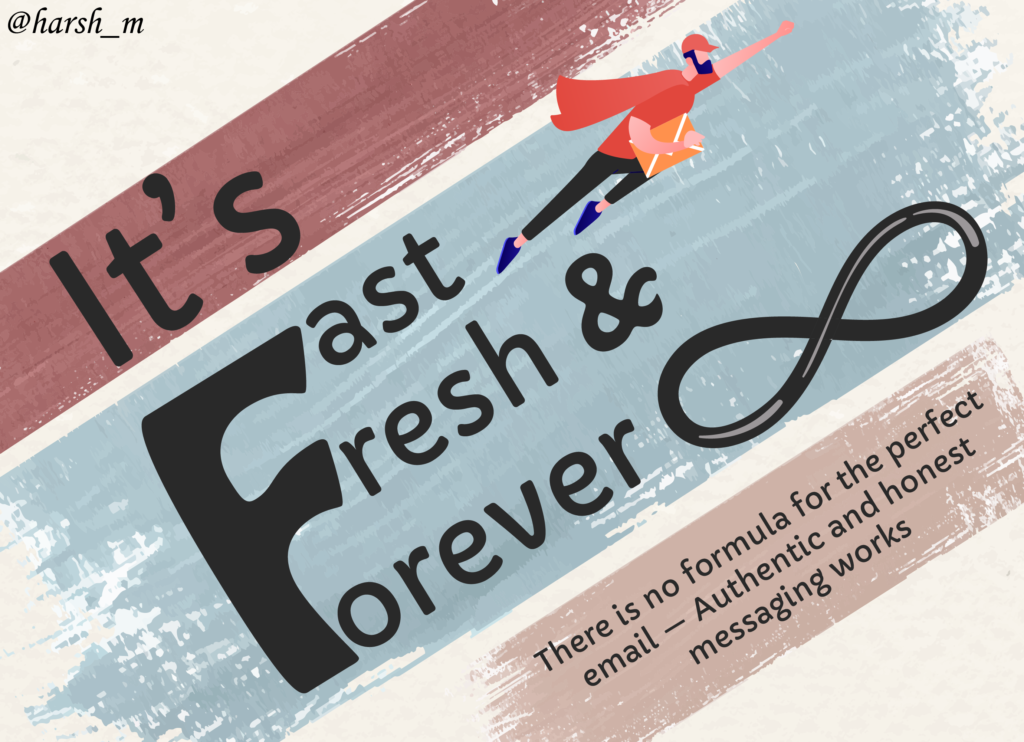 Today, it has become more important than ever for business owners to be aware of how they can use marketing campaigns, including email marketing.
To improve their business and achieve their goals. Marketers have been successfully using email marketing for years because of the benefits that it offers.
For instance, an investor may find success in building a list of investors and gathering information about them through. A series of emails that are sent as time passes.
This allows the marketer to keep track of his campaign's progress through metrics such as open rates and click-through rates which are generated from this method.
Benefits of Email marketing
Email Marketing plays a very important role in promoting your business, as it helps generate leads and sales.
Creating customized content.
One may personalize one's campaign and provide targeted content with email marketing. Personalization can be as simple as inserting the name of a contact in the email.
Emails with the recipient's first name in the subject line have a greater clickthrough rate.
Personalization and segmentation can assist in sending the correct emails to the right individuals at the right time.
Surveys and feedback are being collected.
Email marketing can assist you in keeping tabs on consumer's satisfaction.
For consumer feedback, for example, you can send customer satisfaction questionnaires. This is one of the most effective approaches to determining your Net Promoter Score (NPS).
E-mail marketing campaigns might include products or services. Where you can urge customers to buy after their cart has been abandoned or provide.
Your customers with exclusive offers. Email is the main source of ROI, 59% of marketers claim. That marketers who employ segmented marketing have noticed a 76% boost in income or the revenue generated.
You may automate part of your sales process using email marketing, which may help to enhance sales.
Communicating with your clients.
Your customers are more likely to become loyal to your brand. When they feel like communicating with your company and getting the best service out of it.
Sending correct information regarding the details of the product or the service can help you to make them your permanent customer.
Sending out campaigns timely.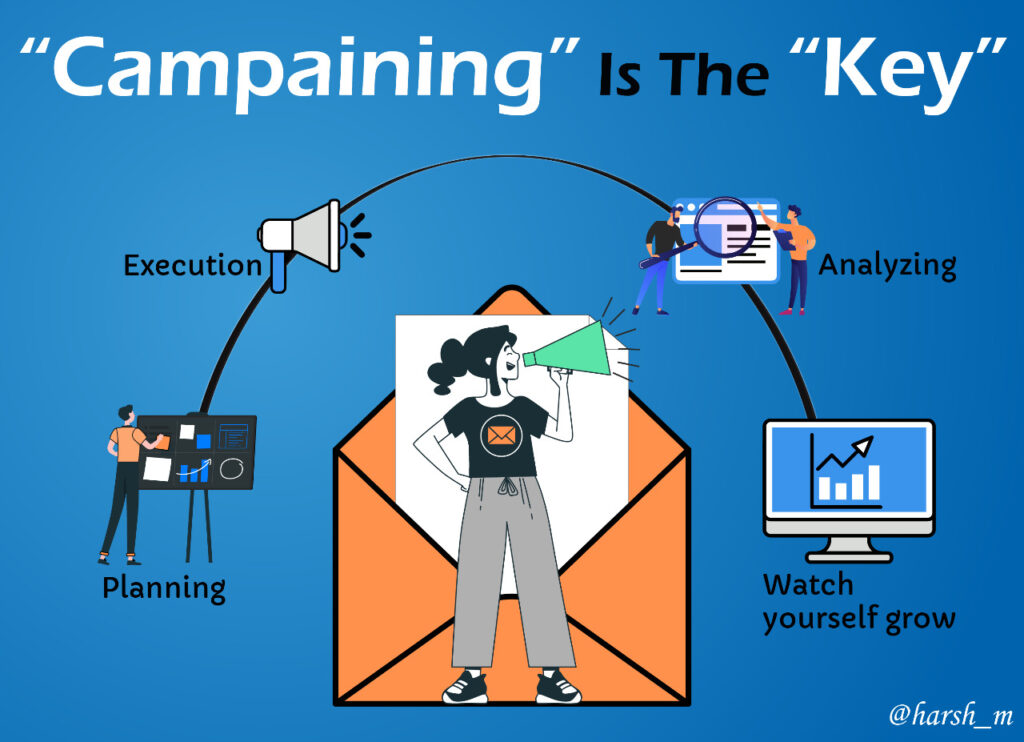 Traditional marketing efforts have a time and place, but planning and organizing them can take months. Even then, you're probably not sure if your marketing assets will be seen at the correct time. Email marketing, on the other hand,
 allows you to construct a full campaign with less notice because it takes less time to plan.You can also ensure that your targeted audience receives the email at the appropriate moment.
Creating campaigns that are cost-effective.
Email marketing efforts are more cost-effective than traditional initiatives such as direct mail or print. Email campaigns are simple to construct.
If necessary, you can send an email in one day, which is much more cost-effective than a direct mail or print campaign. Because time and money are always constraints for marketers.
Email marketing campaigns can be more efficient while also generating revenue and leads.